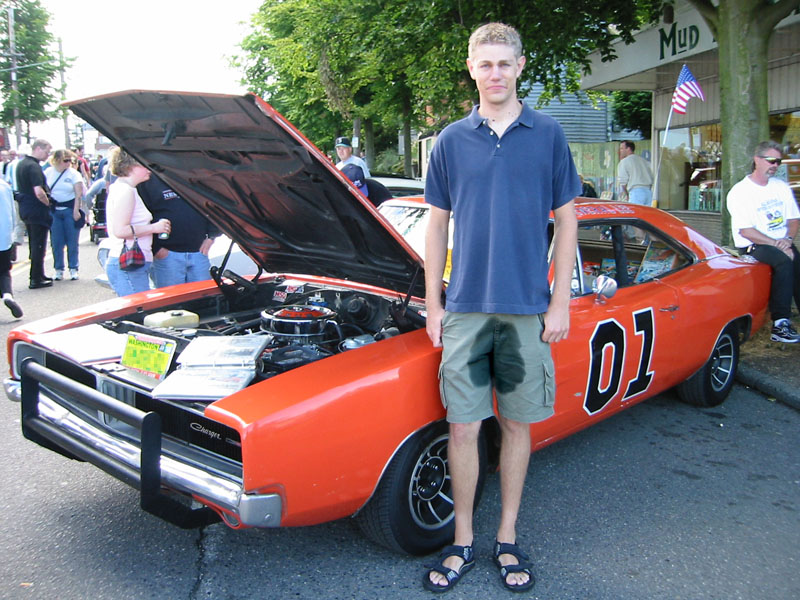 ...
(or "Here comes the piss-their-pants-tough-on-terror brigade, again!")
Can we please keep the response rational and measured this time?
...Waiting for the yellow-puddle-crowd to blame this on Obama's "unwillingness to do what is necessary win the war on Terra" in 5, 4, 3, 2...
EDIT: Looks like I spoke too soon. Blogging Tory
"Dodo Can Spell" was quick on the draw to establish (or perhaps satirize) her "OMIGDZ!!!1!!TEHTERRORISTS!!!!" bona fides
. Congrats, Maria S. Nunes, on again being ahead of the curve! Perhaps a "Golden Puddle Award" contest might be in order to honour the most egregious reactions?
EDIT II: Welcome SDA visitors! The ironic illustration of my above point
that Kate's commenters have graciously provided
is almost as appreciated as McMillan's own none-too-subtle wish for a certain someone to fall victim to an act of terrorism. Cheers!